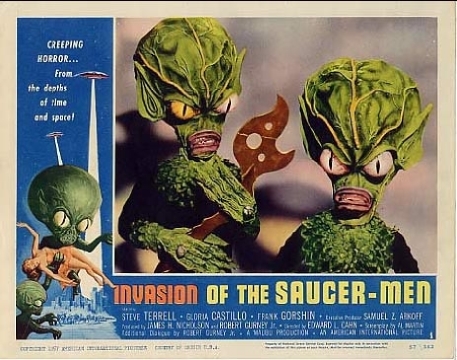 OK, I now know when to say when. After spending way too much time trying to get our music to play on this blog, my back hurts and I have stayed up past my bedtime...by about 4 hours.
I think I may not get on at all tomorrow. I am making this vow. There is more to life than sitting in front of this glowing thing. I think I will go outside tomorrow and play more with my kids.
I did go to Paige's house earlier, though for a great time with the ladies. Paige cooked an incredible meal and then we had a Bible study and shared prayer requests. So, I guess my night hasn't been a total waste.
:) Happy Monday.....